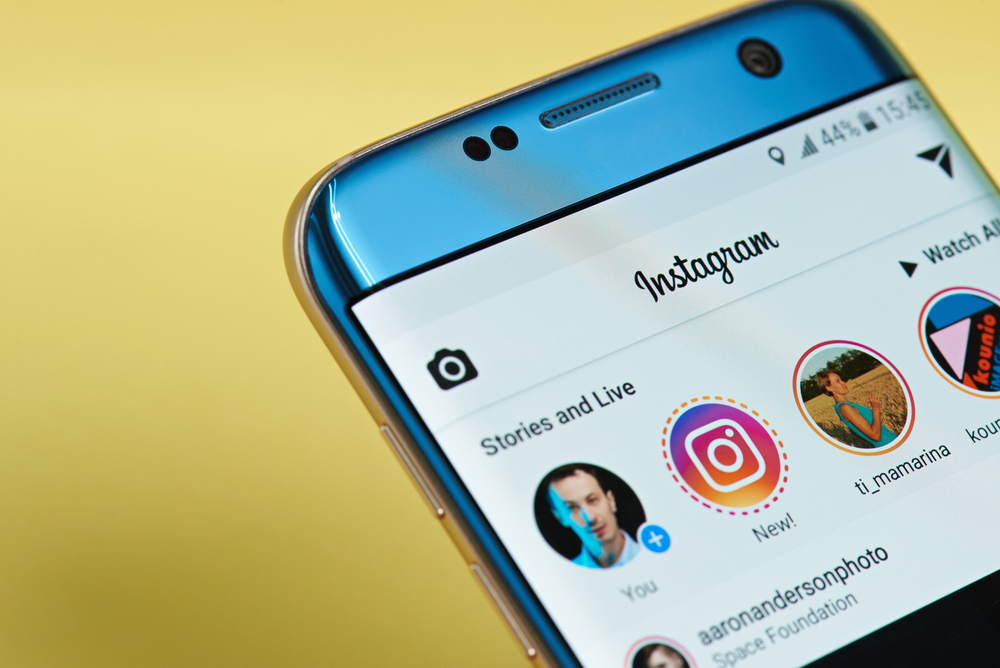 With over 1 BILLION monthly active users, half of whom log in EVERY single day, Instagram has become central to how eCommerce companies showcase their brands and engage with prospects, partners, and consumers. Chances are if you are getting started with your social media marketing efforts, you'll likely need to create an Instagram account for your brand. Now which should you have? The short answer is it depends on what you want to optimize for:
Instagram accounts come in three flavors:
1.) Personal 2.) Professional Business 3.) Professional Creator
Below we highlight the major differences: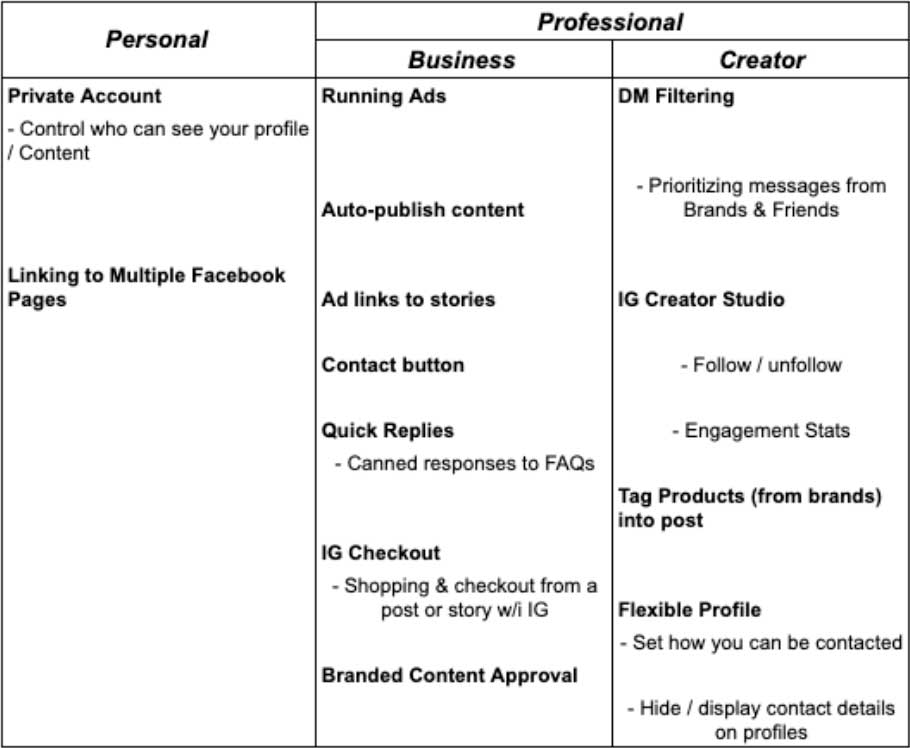 Personal
Upon creating an Instagram account, it defaults to a Personal one. At the crux of the Personal account is privacy. It affords the account owner the ability to restrict access to his / her content- pictures and stories- only to those whom explicitly approved.
A lesser known feature of the Personal account is its flexibility in terms of associating it with Facebook pages. Personal IG accounts affords the ability to connect it with more than one facebook pages (business or organizations that are supported).
Creator
Creator IG accounts are a new subset of the Professional account type. In its press release, Instagram describe the reason for its existence accordingly, "existing tools around business profiles make it difficult to track creator follower growth and engagement over time and that existing business tools weren't designed with them [Creators] in mind". Instagram wanted to empower the creator community with tools to build a brand. That translated into 4 features:
DM Filtering
Ability to prioritize messages from Brands & Friends vs others
IG Creator Studio
Insights into follower / unfollowers (gender, location, etc.) over time
Post from Desktop
Flexible Profile
Define how you want to be contacted
Hide / Display contact details on profile
Tag Products (from brands) in specific posts
Tag brands in sponsored posts to increase return on influencer marketing investments
Business
Business accounts offer a wealth of benefits to brands / companies of all sizes. Below are the top seven:
Instagram Ads
The defining functionality of an Instagram business account is the ability to run ads and track their performance.
Add links (CTA - Call to Action) to posts and stories
Add links to your posts and stories referring to your website or eCommerce store.
Instagram Insights
Basic analytics on your audience and its demographic
IG Checkout & Shoppable content
Remove friction to your social commerce efforts by leveraging the shoppable content feature.
Allowing followers and prospects to shop from within Instagram without having to leave the app.
Quick Replies
Craft automatic / canned responses for Frequently Asked Questions (FAQs).
Measure the ROI of your social media marketing (organic and paid)
Get a comprehensive view of how your marketing investment impact sales by drawing a straight line from content (specific post / story) to sales transactions and revenue.
Auto-schedule posts
Leverage native and third party tools to auto-schedule content in advance.
Post from desktop.
Ultimately, the type of Instagram account one selects has a lot to do with the desired outcome. If you want maximum control on your content and who can consume it - a Personal account would be the preferred choice. Conversely, if you are optimizing for increasing your followers and engaging with them effectively, the Creator IG account might be best suited to your needs. Lastly, if you are a brand that seeks to increase awareness for your products and services and see IG as a key channel of a broader Social Commerce initiative, it would be worthwhile to create a Business account as it affords you the ability to measure the impact of your social media marketing efforts with Facebook Pixel, or take it a bit further and measure how both your organic and paid content influences revenue via a tool like ThoughtMetric.
Now that you've picked the right account, here are the 7 steps to execute on it:
1.) Log into IG Account & go to Settings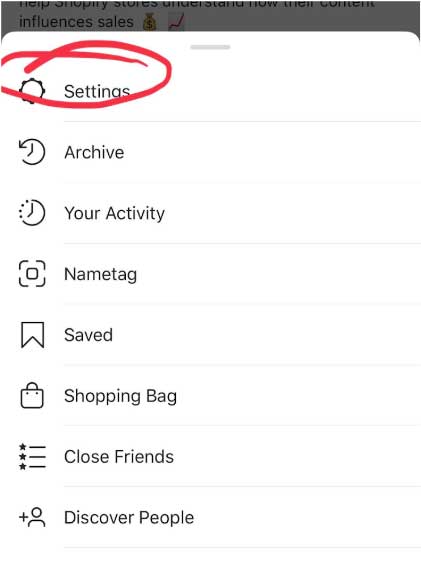 2.) Click on "Account"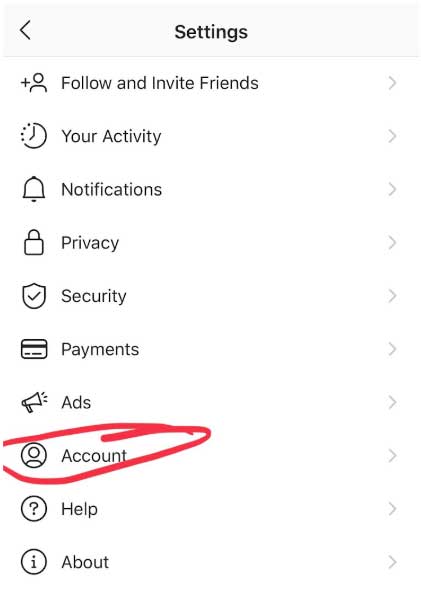 3.) Click on "Switch to Professional Account"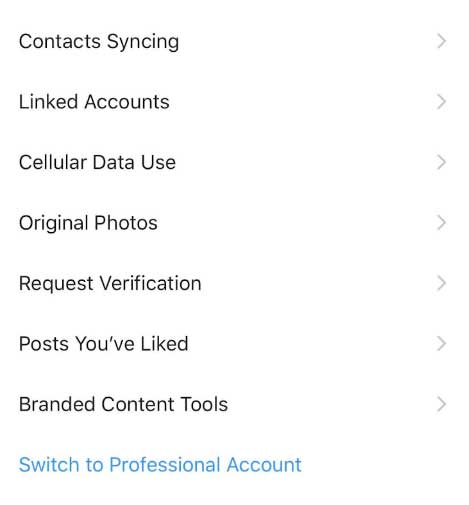 4.) Select one of "Creator" or "Business" (major differences above)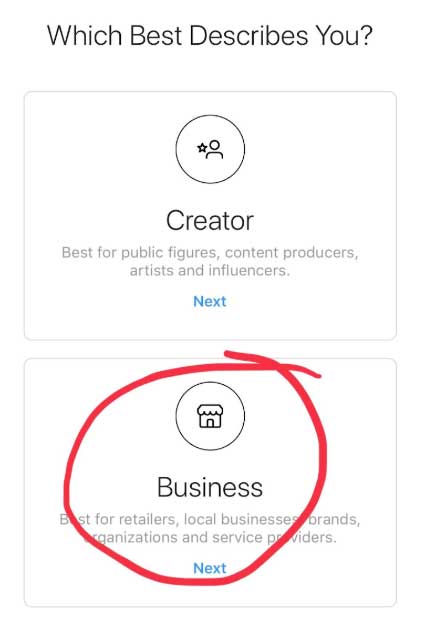 5.) Connect and authenticate with Facebook Page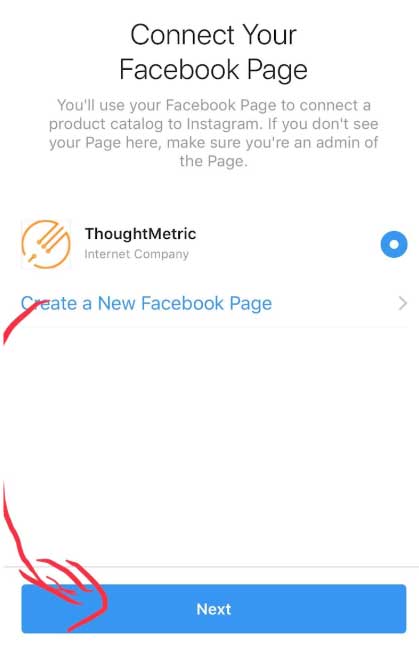 6.) Define a category for your profile
7.) Set up your contact info and details information for your business
Done! That's it - Now set forth and conquer!