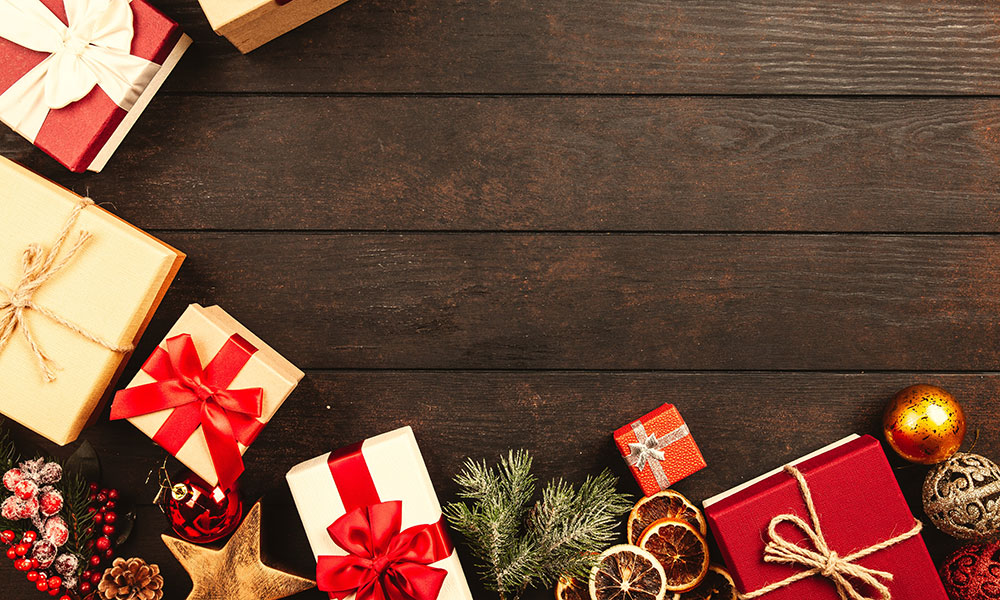 The holiday season is fast approaching. With that, a number of eCommerce brands and Shopify stores are making the final push in their marketing plans to cut through the noise and best position themselves to maximize sales. Nike and Twitter, most recently have adopted some key tenets that have fueled Digitally Native Vertical Brand's recent successes. We distill a few lessons applicable to the eCommerce and Shopify stores' marketing efforts ahead of the holiday season.
A couple weeks ago, Twitter decided to take a stand in the wake of the 2020 political campaigns. Its CEO Jack Dorsey, announced the company's decision to "stop all political advertising on Twitter globally" because of the belief that "political message reach should be earned, not bought."
We've made the decision to stop all political advertising on Twitter globally. We believe political message reach should be earned, not bought. Why? A few reasons…🧵

— jack 🌍🌏🌎 (@jack) October 30, 2019
It is not a common practice for companies to take a stand on divisive issues. Twitter went so far as to acknowledge a responsibility to its power to reach billions of people worldwide seriously. Jack continued: "This isn't about free expression. This is about paying for reach. And paying to increase the reach of political speech has significant ramifications that today's democratic infrastructure may not be prepared to handle. It's worth stepping back in order to address." It is too early to say what impact if any this will have on Twitter's fortune. Still, if we look at some of the most famous examples of the past few years, they indicate that the modern consumer embraces brands that touts his or her values.
Case in point: Nike
Roughly a year ago or so, Nike's endorsement contract with Colin Kaepernick was up for renewal. The timing couldn't have been more favorable for the brand to terminate its relationship with the former NFL quarterback. His insistence on kneeling to raise awareness towards rampant racial injustice and police brutality would have provided plenty of cover for the brand. Instead, against all odds, on September 3rd, 2018, Nike decided to make Colin the face of the 30th anniversary of its Just Do It campaign.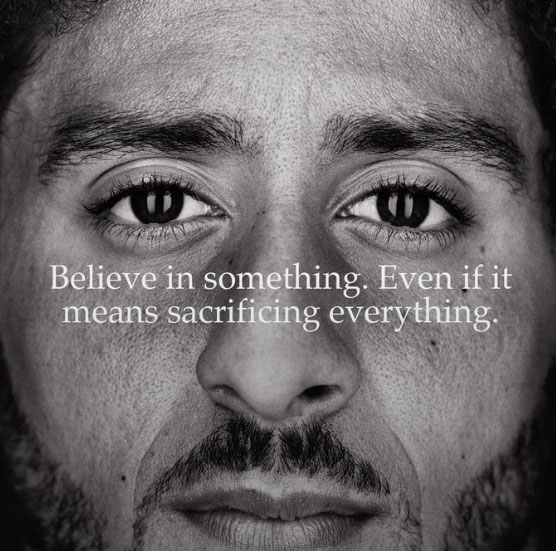 And subsequently launched a capsule collection celebrating the former quarterback's San Francisco 49ers' number. Nike decided to take a stand. The brand found tremendous success: Its stock is up 12% since its close on 9/4/2018 and the ensuing capsule sold out within minutes.
Well, Nike is a massive company that has one of the world's most valuable brands. Does this embrace of values work for the average company?
Case in point: AllBirds
AllBirds is a direct to consumer american company that designs and sells environmentally friendly / sustainable footwear. After years of research and development, Allbirds went to market in 2016 and within two years had generated sales to the tune of $100m. It describes its business as relient on three pillars: 1) Simplicity in Design, 2) Confidence in comfort, and 3) Made from Nature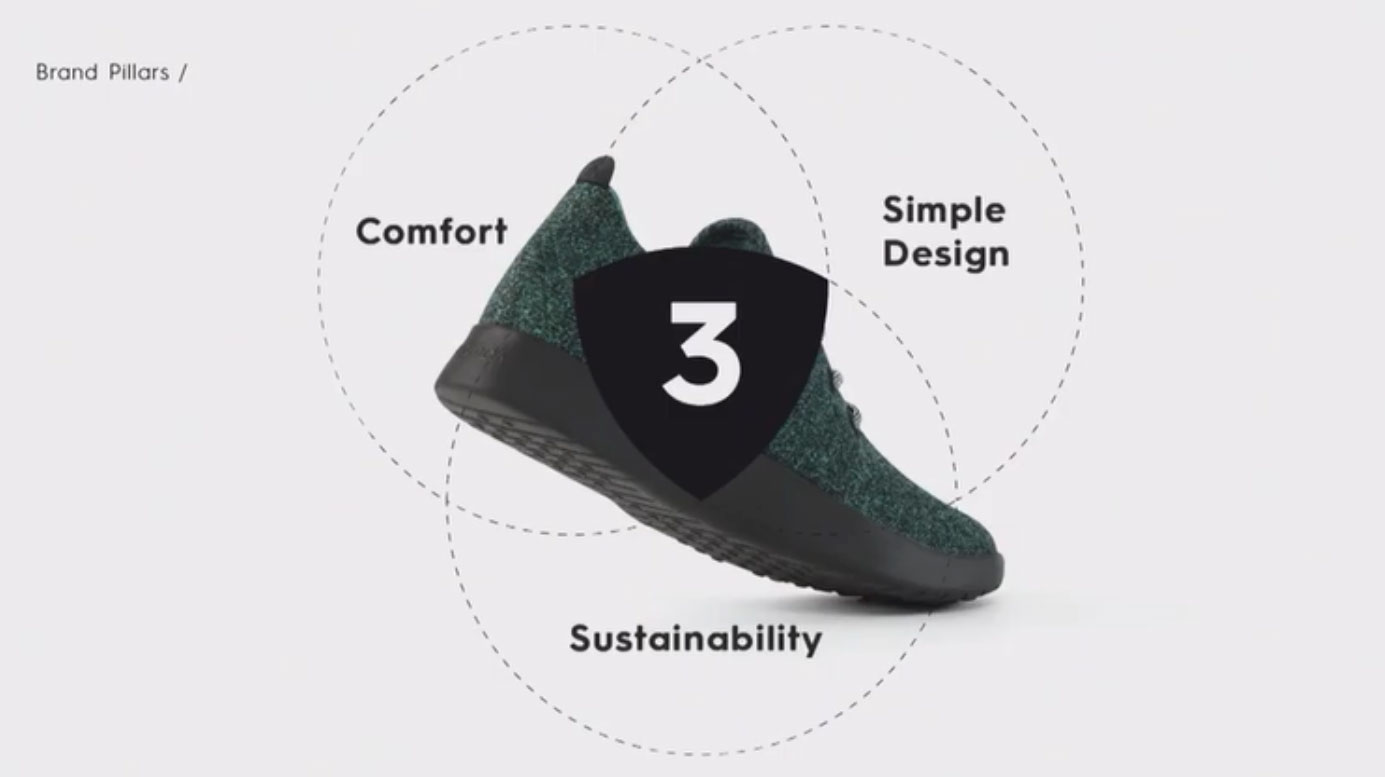 Tim Brown, Co-ceo of Allbirds, was recently asked to describe the company's business model and the recipe to its remarkable success. He put it accordingly: "It's about brand and story - us being able to tell that and no one being able to get in between [us and] that message...We're able to connect with our customers and tell that story better than anyone else... the purity of that connection is central to the business model that we've set up to sell our products "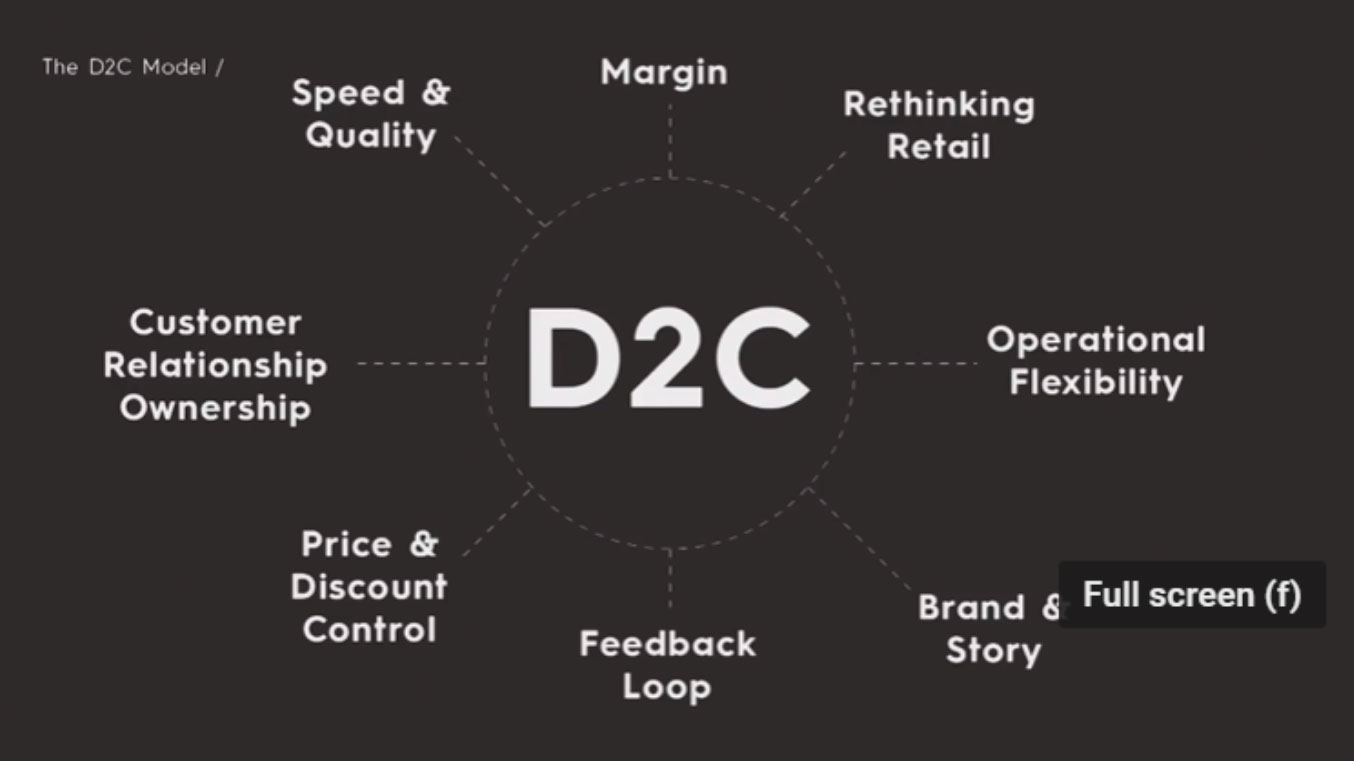 Allbirds has parlayed its obsession to sustainability to one of the fastest growing direct-to-consumer brands and recently raised ~ $78m at a ~$1.4B valuation.
So what?
Undoubtedly, Allbirds, Nike, and Twitter have executed on a number of things well to account for their successes. Still, their ability to tell the story behind their values well has played a unique role in fostering authenticity and a strong bond between the brand and its consumer. Nihar Neelakanti, investor at the Kauffman Fellows Fund, explained the rise of direct-to-consumer brands (like Casper, Bonobos, Glossier...etc.) in the age of Amazon accordingly, "Customers view brands as an extension of their personalities and the embodiment of their aspirations...the narrative behind the product is one of the most compelling competitive barriers you can have  —  after all, you can't just copy a story."As eCommerce brands and Shopify stores ready themselves for the holiday season, it would behoove them to think long and hard about how they shape the narrative around their brands and offerings. More than ever, the stories a brand tell act as mortar in its relationship with its customers.