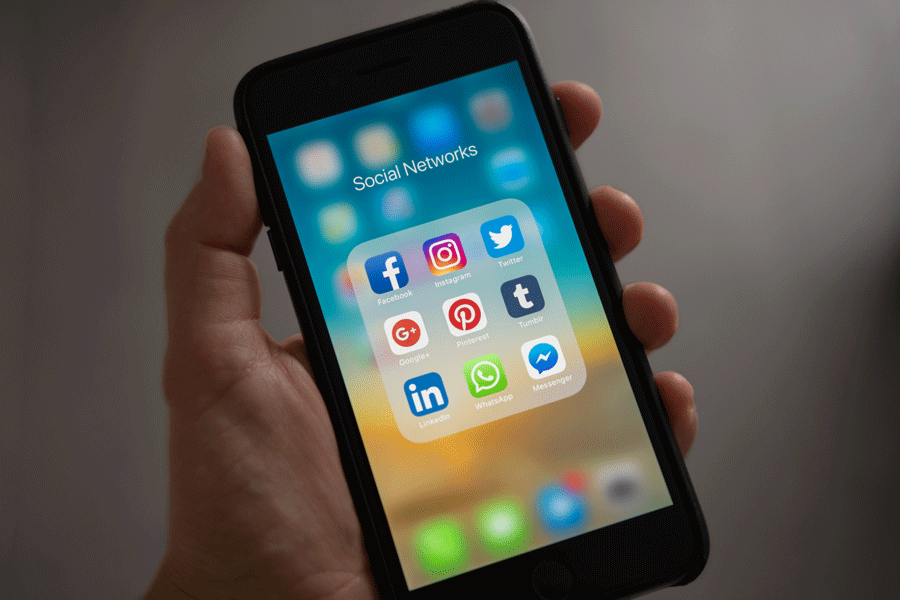 As social media becomes increasingly prevalent in our society, more users turn to social media platforms for customer support. Customers file complaints and report problems via platforms like Twitter instead of traditional phone helplines or email. It's much faster to post a status on twitter than to sit on hold with a call center. Sending a Tweet is also more in line with modern asynchronous communication habits.
Customers increasingly want quick one-on-one interactions with customer support staff on Twitter. If these customers are top brand influencers or celebrities, their negative Tweets can damage brand image. Quick response to these tweets is vital to good customer support and a healthy brand image.
Lets take a look at a few examples.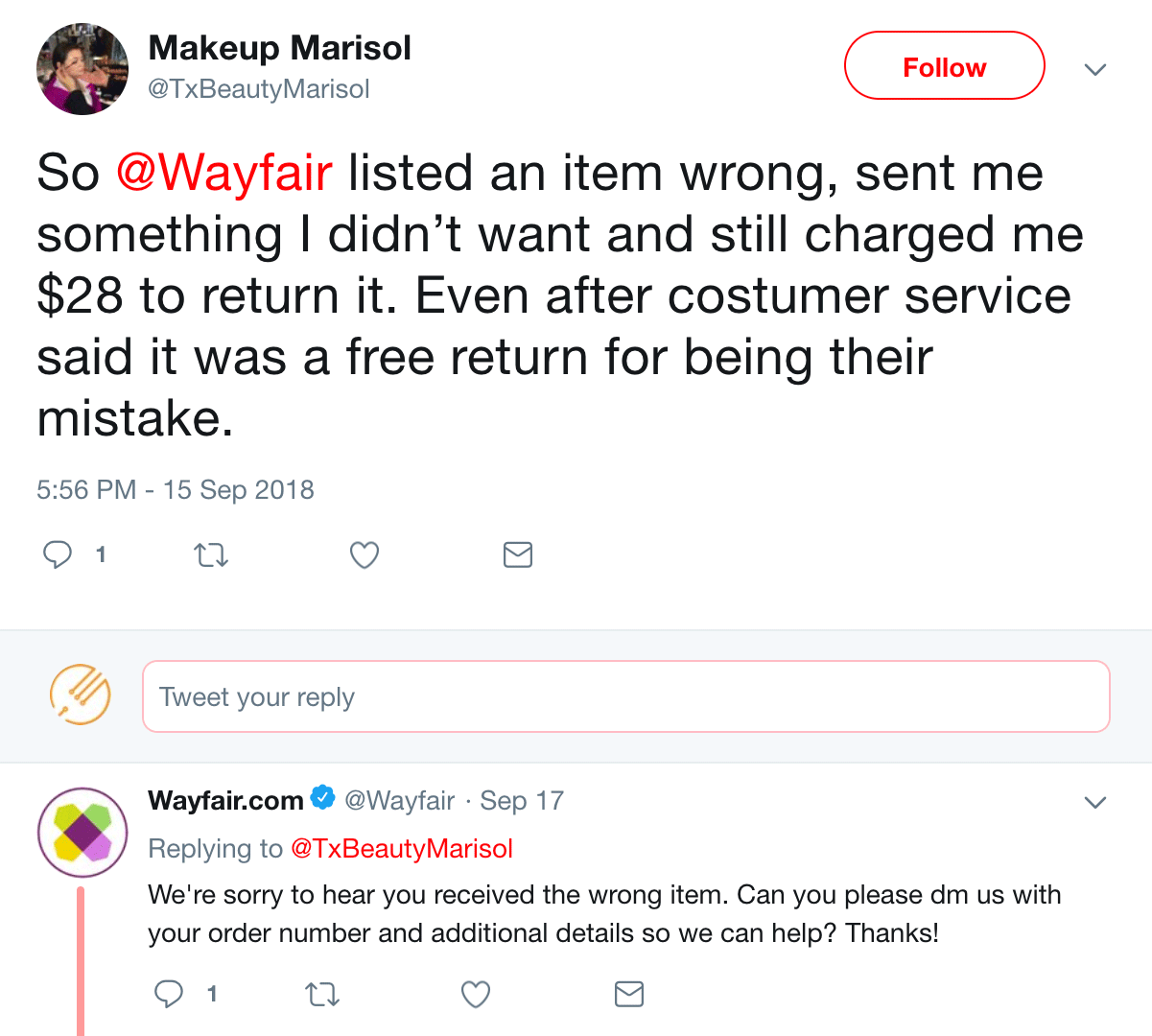 Here a Wayfair customer was sent an incorrect item and then charged a return fee to send it back. A Wayfair customer service representative quickly responded to her tweet and initiated a direct line of communication to resolve the issue. This is a great example of the power of contacting customer support via Twitter. It is clear that this customer had previously talked to a customer support representative but was unsatisfied with their response. This customer is escalating the situation to Twitter where her outcry can be heard publicly, and she received a prompt response.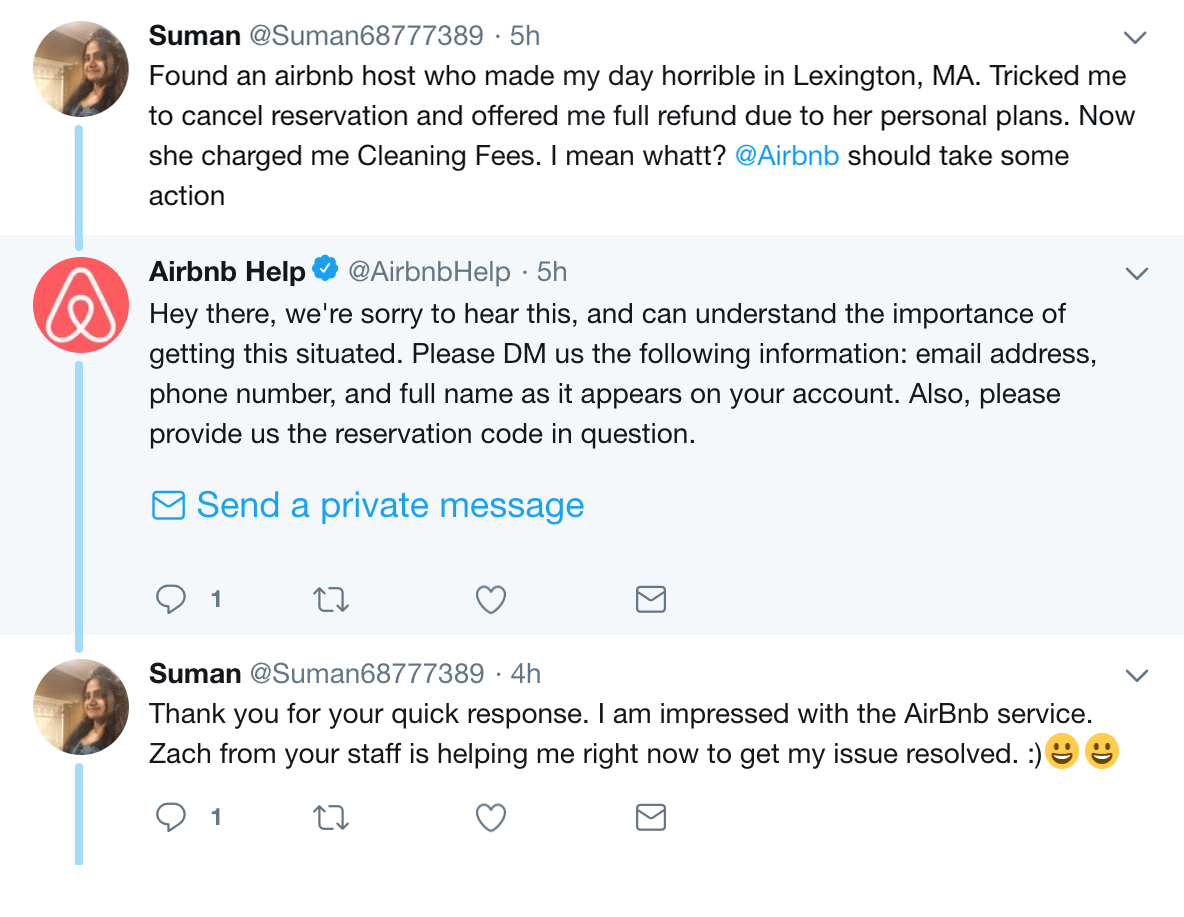 Here is another example, this time it's an Airbnb customer. You can see how thrilled this customer was to have such a quick response. This bad customer experience was nullified and actually turned around into a positive one.
Social media monitoring tools are critical to effective social customer service.
Social media monitoring tools enhance a brands ability to effectively provide customer service via social media. The biggest reason for this is that social media monitoring tools will pick up mentions of your brand without your brands hashtag or twitter handle being tagged in the post.
Lets take a look at this Airbnb example.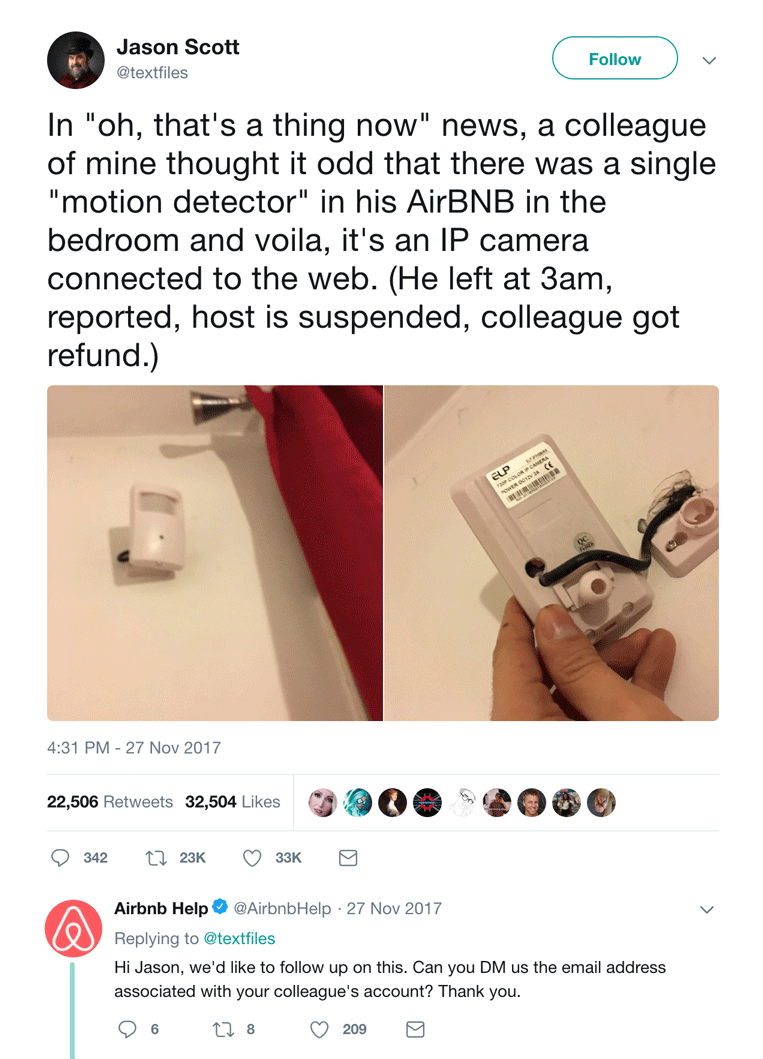 This customer found a camera in the bedroom of his Airbnb, and his post went viral with over 20k retweets. His post did not have the @airbnb Twitter tag, but rather the word "AirBNB" in plain text. This would have made the post very hard for customer support staff to find. Luckily Airbnb uses social media monitoring software and was able to spot his post before the social media outrage storm got too out of hand.
Below is a screenshot of a ThoughtMetric dashboard as an example of what this type of software can provide. Here we set up a search on keywords pertaining to the Wayfair brand and filtered on posts with negative sentiment. You can see how customer service complaints are very easy to spot in this type of view.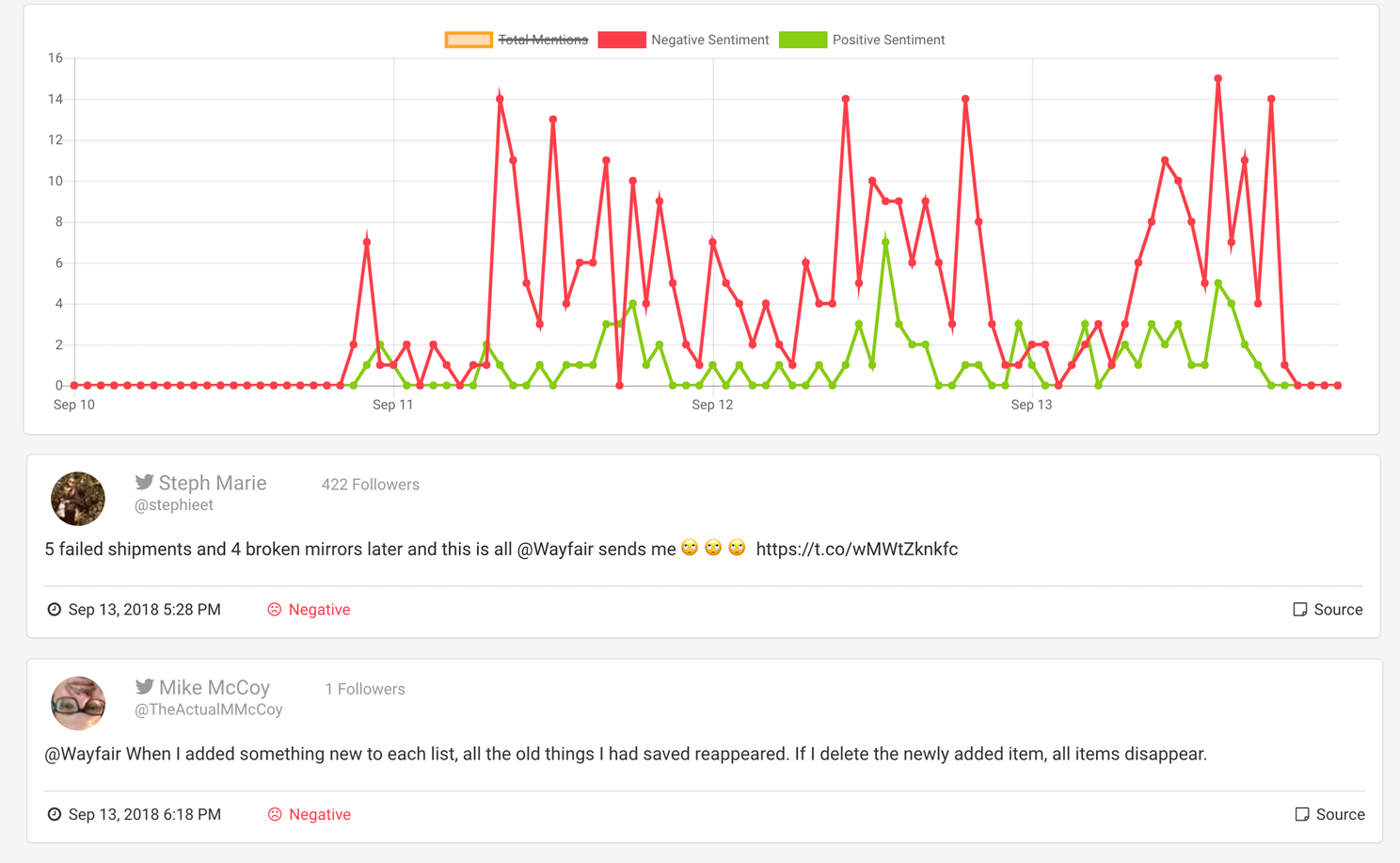 In conclusion, social media is an increasingly large outlet for customer service complaints. Top brands constantly monitor their social media channels and quickly respond to customer service complaints. This helps maintain healthy relationships with customers, as well as a positive brand image.